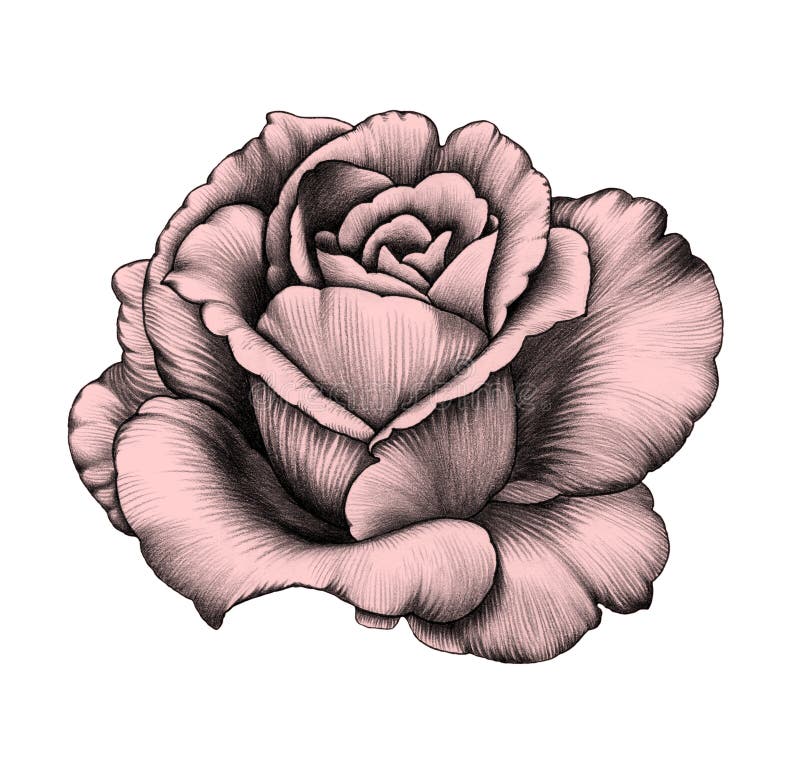 Just follow along with me here or watch the video below. If you can draw a circle freehand (without a drawing compass) then it will be a breeze for you to draw these simple five-petal flowers! Do please email me if you get stuck and I can guide you individually.
These should be a bright yellow flower giving grace to this classical drawing
I promise to use it only to send you Drawing Pencil SketchesNewsletter Subscribe and get a free book on drawing!
The basic shape for most flowers is a circle, every petal emanates from the stem and most are symmetrical but not exactly like a snow flake.
Subscribe For FreeNewsletter With Tipsand Tricks on Drawing.
Flower and Leaf Drawing – this is also great for tattoo artists.
It matters not if your circle looks a bit wonky because these initial steps are only guidelines which will be erased later.
Then, in the next (middle image) sketch, draw in two or more leaves and then on to the final drawing put in smaller 'S' shapes between the main ones, and do a little shading which gives depth to your drawing.
Drawings of flowers can be seen in Grandma's dresses, Aunt Mabel's table mats, on that birthday card you got—or your next door neighbors carpet runner in the hallway. 
In the next step, rub out all your guidelines AFTER you put them all in–and then draw two 10 or 15 degree lines which go from your flower center down to the right (which is the stem) as shown below. 
This third step draw in small 'S' shapes to create the petal shapes, then a small circle around the center dot like as shown—see image above on the right. Again, see video below.
If you can draw your own flowers, it would make quite a difference to give your hand-drawn artwork a unique card to someone special saying happy birthday.
Flower Sketches and DrawingsHow to Draw Flowers OnlinePencil Drawings of RosesBack To Homepage From Drawings of Flowers
You'll see flower sketches and drawings everywhere, signifying love, friendship, or being decorative to enhance your living room.
The first step in drawing a basic flower shape is to be able to draw a circle with a dot in the middle to mark the center as shown in the image below here. See the video–it's so much easier to explain!
Drawings of Flowersfor Beginners In  An Easy Step-By-Step Way There Are Millions of  Drawings of Flowers Everywhere!
But wait! There's more understanding in "how to " do it in the video clip.
Below are a few flower drawings which you can use as a guide. Please feel free to copy them and with a little practice you will become a master within a short time. Show off your flower drawings by uploading them on this site on your own page.
A Flower Drawing to Inspire – this is also great for tattoo artists.
Flowers With Acanthus Leaves. These make excellent tattoo designs.
Related Images of A Flower Pencil Drawing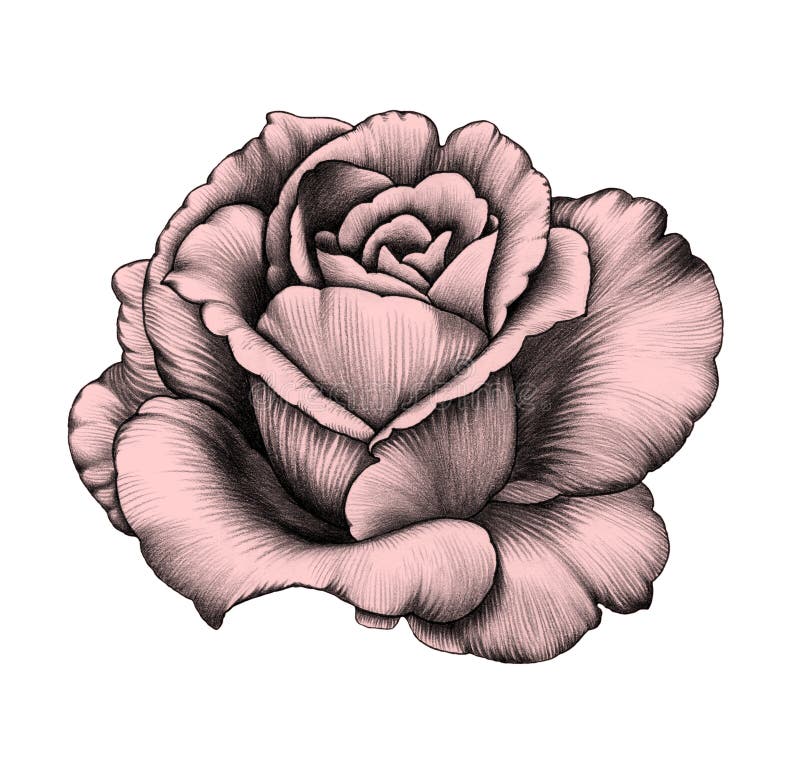 Tags:
drawing
,
flower
,
pencil