Pencil Drawings From The Collection
pencil drawings Pencil Drawings From The Collection
Pencil Drawings From The Collection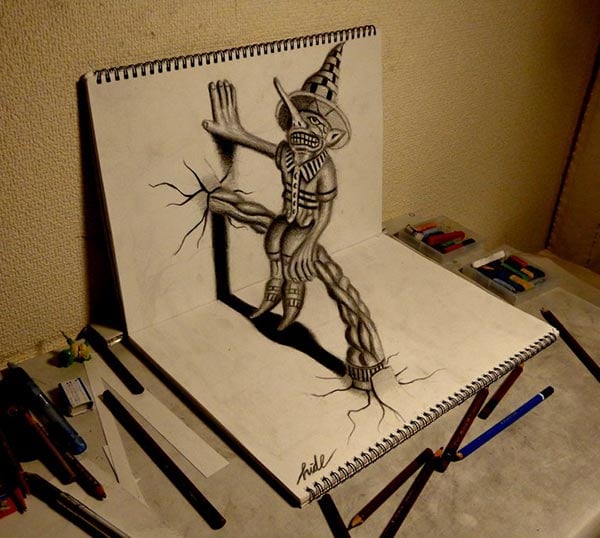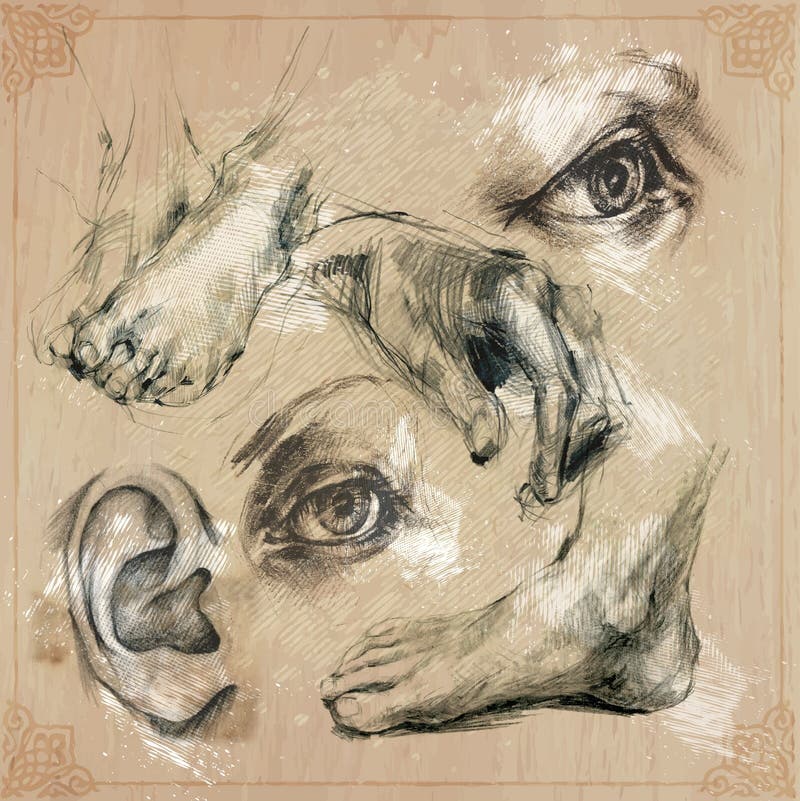 Paula Modersohn-Becker, "Half-Nude Woman Holding Her Hair Apart," c. 1898, charcoal with black and brown chalks on wove paper #drawing #figure #art #teachersSee more
Explore the figure drawings and sketches of various artists across time. Inspired to do your own? Tag your work with #NGAsketch.
American Century, "Border Design—Man and Woman," c. color woodblock print on cotton fabric taped down to paperboard with green, wove paper, Corcoran CollectionSee more
Marietta Minnigerode Andrews, "A Neopolitan Beggar," c. watercolor over graphite on wove paper, Corcoran Collection (Gift of Mrs.See more
English ArtistsArt ObjectFigure DrawingGraphiteGraffitiFigure DrawingsForward
Stuart Davis, "Man at a Table," brush and black ink on wove paperSee more
Paper DrawingArt ObjectFigure DrawingObjectsFigure DrawingsForward
Daisy Blanche King, "Come Along," 1891, pen and black ink over graphite on wove paper #drawing #figure #art #teachersSee more
With Pride Upon Her Brow. National Gallery, Washington, Black chalk, pen and black ink, grey wahs. heightened with white on woven paper by /Edwin Austin Abbey 1878 This is a Realistic portrayal of an century street scene.
Intended to show life accurately.See more
Art ObjectFigure DrawingGraphiteGraffitiFigure DrawingsForward
Amy Sillman, "Ohad + Nomi," 2006, brush and black ink on wove paper #figure #drawing #art #teachers #k12See more
Art ObjectFigure DrawingCharcoalMuseumsObjectsFigure DrawingsForward
Chalk PensGrey WashPaper GiftsArt ObjectFigure DrawingFigurative ArtPrideBrowsBerryForward
Paper DrawingDrawing DrawingFigure DrawingHonore DaumierArt ObjectGrandmothersGrey WashDrawingsGrandparentsForward
Stuart DavisFigure DrawingsArt ObjectDrawing ArtObjectsDrawings Of PeopleFigure DrawingForward
Honoré Daumier, "The Grandmother," pen and black ink with gray wash on laid paperSee more
Drawing ArtFigure DrawingArt ObjectGraphiteGraffitiFigure DrawingsForward
Anila Rubiku, "Object of Desire," sewn and perforated wove paperSee more
Laura Theresa Alma-Tadema, "Young Girl Dressing," c. graphite on cream wove paper, Julius S.See more
William Perkins Babcock, "Seated Nude," charcoal and chalk on blue-gray wove paper, Corcoran Collection (Museum Purchase, Membership Association Fund)See more
Robert Sargent Austin, "The Two Madonnas," c. pen and gray ink over graphite on tracing paper, Rosenwald CollectionSee more
Ruth Ellen Weisberg, "Artist in Her Studio," 1980, wash with charcoal over graphite on wove paper #figure #drawing #art #teachersSee more
Käthe Kollwitz, "Study of a Standing Woman," graphite on laid paperSee more
Art ObjectMadonnaFigure DrawingGraphiteObjectsGraffitiFigure DrawingsForward
Mary Cassatt, "In the Omnibus [recto]," c. 1891, black chalk and graphite on wove paper #figure #drawing #art #teachersSee more