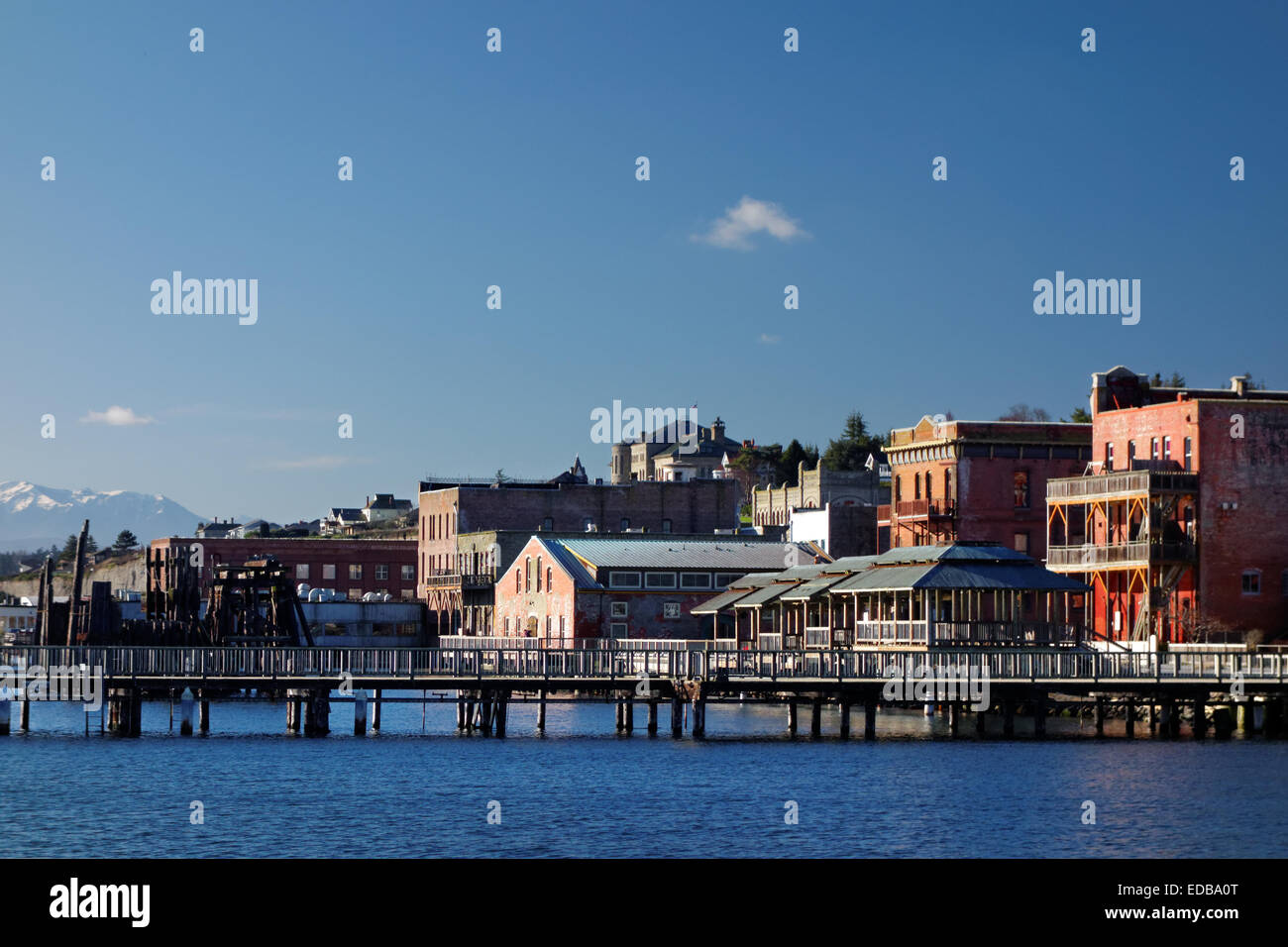 Port Townsend Undertown
Port Townsend Undertown
Port Townsend Undertown
. . . . . . . . . . . . . . . . . . . . . . . . . . . . .
These two dogs were waiting for their people in the alley behind the Undertown.
This is noted Port Townsend artist, Max Grover sketching in the Undertown. He was gracious enough to allow a photo.
I find the Undertown Coffee and Wine Bar one of the most interesting photo locations in Port Townsend. I love the old, sand-blasted brick walls, the subdued lighting and the mix of customers.
I'm getting back to my writing. I've left it on hold for too many months. This photo is for my own inspiration. The fellow is writing in the Undertown Coffee and Wine Bar, one of Port Townsend's best places to write over a cuppa.
It seems that a local indie moviemaker is shooting a flick called "The Last of Us", in there. The actors were dressed in 40's style suits and hats, which, considering the ambience of the cafe, makes me think that the video is being made in the film noir style.
I stopped in for a cup of coffee with photo club buddy Phil B. and noticed some wooden tracks running through the Undertown Coffee and Wine Bar. The tracks were there to support a cart that had a video camera mounted on it.
The Undertown is a nice place to warm up after doing Christmas shopping. The place always does nice holiday decorations in the tunnel leading to the entry.
This picture was taken in the Undertown, my current favorite coffee shop. The woman seemed to be enjoying her espresso so much that I had to photograph her.
I had my last cup of leaded coffee three weeks ago. My doctor has been on me for years to cut out caffeine. I haven't totally. I still have a cup of green tea in the morning and decaf coffee in the afternoon. That's been a huge step. Port Townsend is in Seattle's orbit when it comes to good coffee. It's almost a Pacific Northwest cult. San Francisco and Portland are just as rabid. I was so into coffee that I roasted my own.
Related Images of Port Townsend Undertown