Posts Tagged 'instructions'
filed under theundertown
You must have JavaScript enabled for this page to function...
filed under theundertown
Step 5: Add little details so that the eyes look realistic and come alive. Step 1: Now that you know how to draw the perfect eyes, drawing crying eyes is not at all difficult! Start with slight watery eyes. It is very simple; you can begin with some curvy, wavy lines. Step 4: There you...
filed under theundertown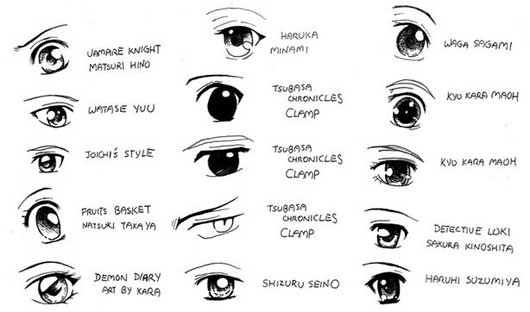 Want to learn how to practice manga? Then you're in the right place! I call it "how to practice manga" because if you ask any artist, the key to getting better is to practice. Most tutorials just show you really pretty pictures that the artist did and it kind of expects you to just copy...